News
YOGA WITH ROCKY: Los Angeles from Urban Peace Division on Vimeo.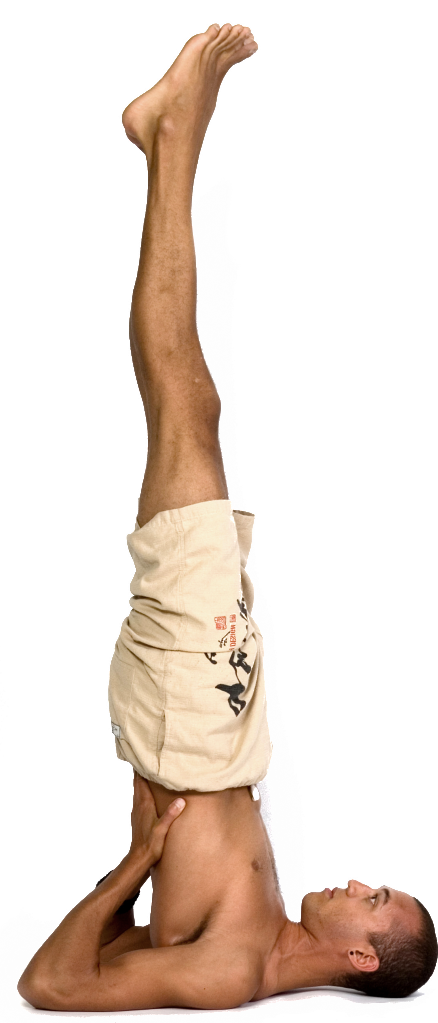 read more
Testimonials
I have had the privilege and good fortune of practicing yoga with Rocky Heron for over 2 years. I came to his class with very little yoga experience. I was inspired by his joy, sense of humor and his beautiful voice as he sang to us in savasana. I was curious about this young man who seemed wise beyond his years. It has been a joy to witness Rocky's growth as a yoga instructor as he has become one the most respected yoga teachers in this community.
Rocky's vinyasa 2/3, mixed level flow, and master classes became a priority in my life because I knew he cared enough about his students to put the time and dedication into a well-organized strong practice. It didn't matter if there were beginners or novice yogis in his class, 3 students or 30, he somehow conveyed trust, love and patience consistently. Rocky gave me the courage to bump up against my edge and face my fear of falling. With his guidance, I have learned that I am strong, capable and brave. This knowledge has changed my life. Thanks to Rocky I know how important it is for me to keep practicing yoga and that the work is never done. For over two years I have been the recipient of a wonderful gift and that is Rocky Heron.
Kyle Schefter, Yoga Student
My first exposure to yoga was with Rocky Heron.  The excitement and joy felt during that first class inspired me to keep coming back, and would eventually lead me to participate in his 200-Hour Teacher Training Program.  Rocky is nothing short of a phenomenal yoga instructor.  The time he puts into his instruction comes to life in beautifully crafted sequences full of energy and insight.  Not only does he have a wealth of information to offer, but he continues to learn; generously passing knowledge onto his students where they grow under his guidance and expertise.   It is one thing to be a great yoga instructor but quite another to build an entire yoga community from the ground up.  With his aptitude and grace Rocky has done just that.
Kacey Robinson, Yoga Instructor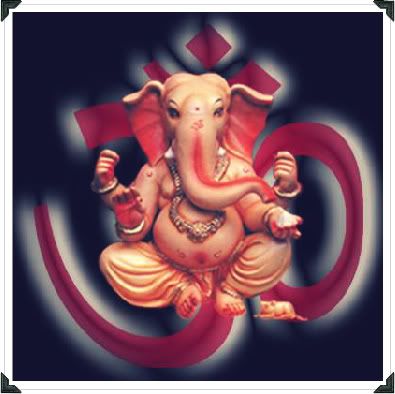 Rocky is an exceptional yoga teacher and exceptional person.  The most common comment I hear from his students is something along the lines of, "I have been doing yoga for years, andin the three months since I have been taking Rocky's classes I have improved more than in the last 5 years!" I feel the same.  Thanks Rocky!!  
-Bob Teaford, MD, Yoga Student
At times in my life, just the right book has magically come to me that was what I needed spiritually or otherwise. Rocky has been that for me as a Yoga instructor. My body and mind are always grateful after the experience of his classes, and thanks to Rocky's knowledge I am practicing and understanding the asanas on a much deeper level.
-David Gurney, Yoga Student
Rocky was one of my first yoga teachers and is still my favorite. My first class with him was a Yoga Basics class. I didn't accomplish any major physical feats in that session, but I remember feeling at home in my body. Rocky's teaching style has a way of guiding you into the power of being present. As I grew stronger in my practice, Rocky was the teacher who taught me to listen to the Intelligence of my body and become open to new challenges and experience. With his instruction as guide, I found myself getting into postures that had once seemed completely out of my reach. On the difficult days when I dragged myself into his classes with a tired body, I learned to accept my practice that day for what it was and to never judge myself because I knew my teacher wasn't judging me. Rocky has a way of making you feel at peace and good enough right where you are, while at the same time, offering inspiration to move past that point. Some instructors make you aware of what you lack; Rocky always helped me awaken to the beauty I possess, in my practice and within myself. Rocky's natural grace and kindness combined with his love for yoga and his passion to help others discover a life changing practice make him a remarkable teacher. I am blessed to have grown in my practice under his guidance. 
 -Grace Berg, yoga student and teacher
read more